Faces | People // 18 December – 28 February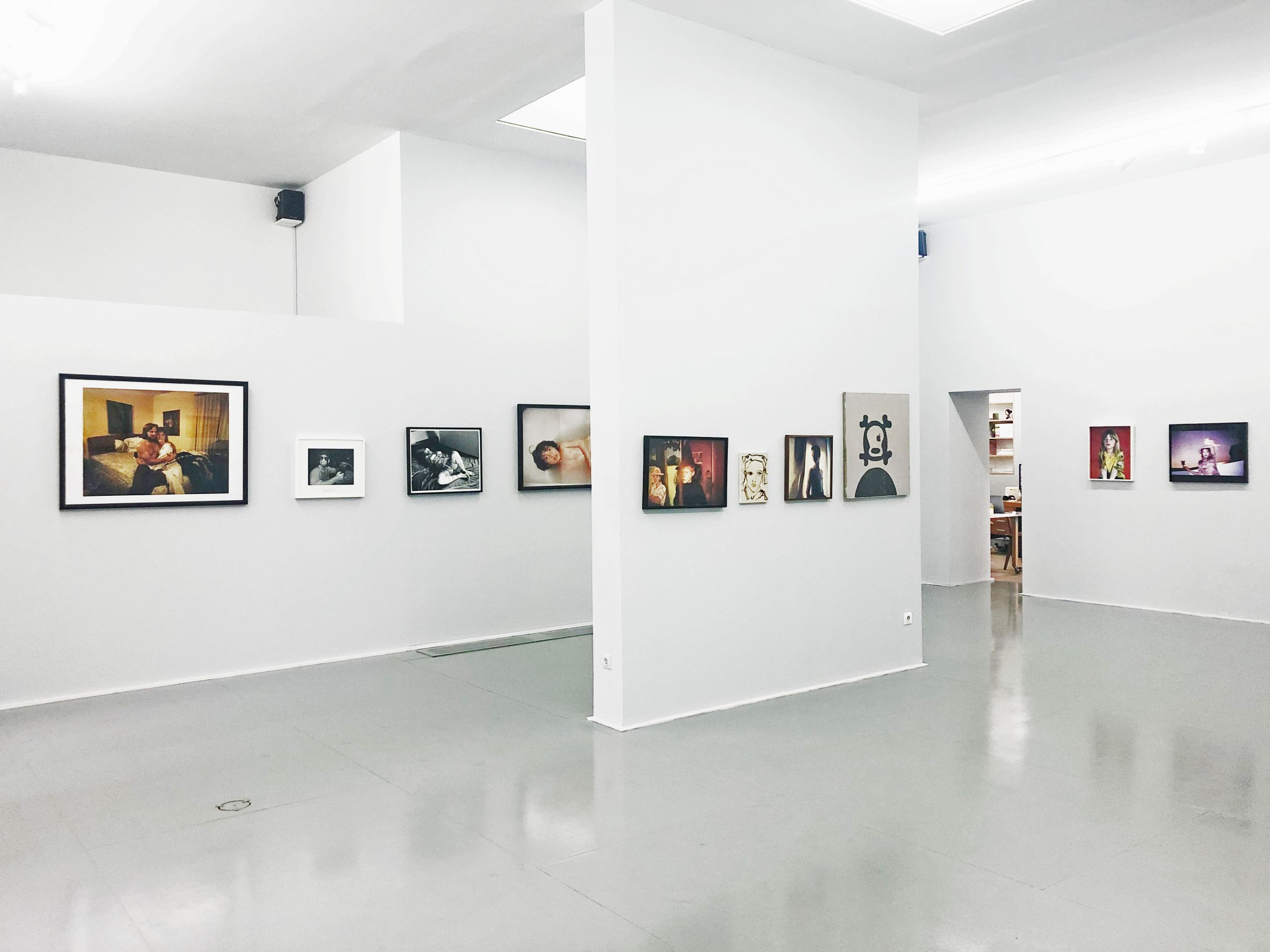 Rebecca Camhi gallery is pleased to present the group exhibition Faces/People, inspired by the human element. In this show, human nature and experience are seen through the eyes of a diverse group of contemporary artists.
Emotional and emotionless faces, active and passive bodies, all encompassing everyday moments, dreams or fears. Ordinary and extraordinary people, either products of the artists' reality or fantasy, acquire a different substance as symbols of the harmonious contradiction of life.
Artists: Rita Ackermann, Nobuyoshi Araki, Jean-Luc-Blanc, Morris Ganis, Nan Goldin, Karen Kilimnik, Lily Ludlow, Hellen van Meene, Tracey Moffatt, Bill Owens, Catherine Opie, Elizabeth Peyton,  Mantalina Psoma, Karen Yasinsky.
We are transforming!
Rebecca Camhi gallery was founded in 1995, in Athens, Greece. Initially located on Sophokleous street, on the top floor of a pre-war hotel overlooking the Parthenon it moved in a neoclassical building in Metaxourgeio, Athens downtown. For almost 25 years, the gallery's artistic agenda has focused on contemporary art exhibitions.
While we maintain our philosophy of exhibiting contemporary artists, the gallery will focus on advisory services, dealing privately and helping out potential collectors to buy the right art works and building great collections.