Blue Parrot

One of the most popular and sunny cafeterias in the area is called "Blue Parrot" and is located at a two-minute distance from our gallery.
It's name comes from the story of Joe Blanket, a Cuban collector of rare birds who wanted to own an exotic blue parrot. During his pursuit he left from America ending up at Metaxourgeio where it is supported that he's still wondering the streets saying: "I found him".
It's location makes it ideal to enjoy your coffee in a quite and pleasant environment.
Address: 31, Leonidou str, Athens
Contact: 2110121099
Open: Monday through Thursday and Sunday from 10:00 till 2:00. Friday & Saturday from 10:00 till 3:00.
Facebook page: https://www.facebook.com/BlePapagalos/
---
---
Seychelles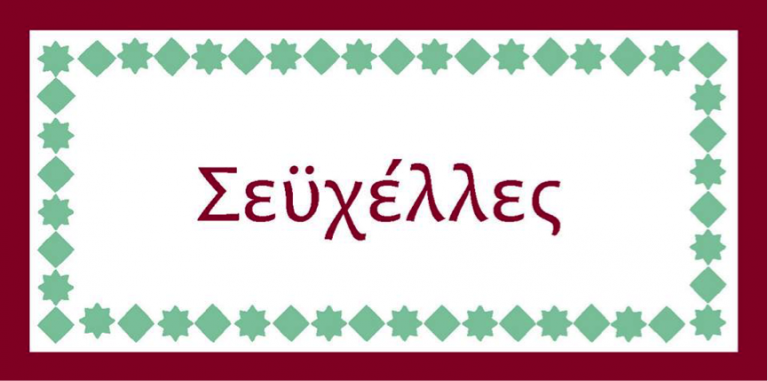 Very close to our gallery you will find "Seychelles" restaurant.
Open from 10 o'clock till after midnight it is a great choice for having lunch, dinner, enjoying a hot cup of coffee or a refreshing cocktail.
Address: 49, Kerameikou str, Athens.
Contact: 2111834789
Open: Daily from 10:00 to 2:00. Kitchen: Everyday from 13:00 to 1:00 except from Sundays when it's open from 14:00 to 24:00.
Website: http://www.seycheles.gr/en
Facebook page: https://www.facebook.com/Seychellesfoodanddrinks/
---
---
Map