Morris Ganis (1973 – 2019)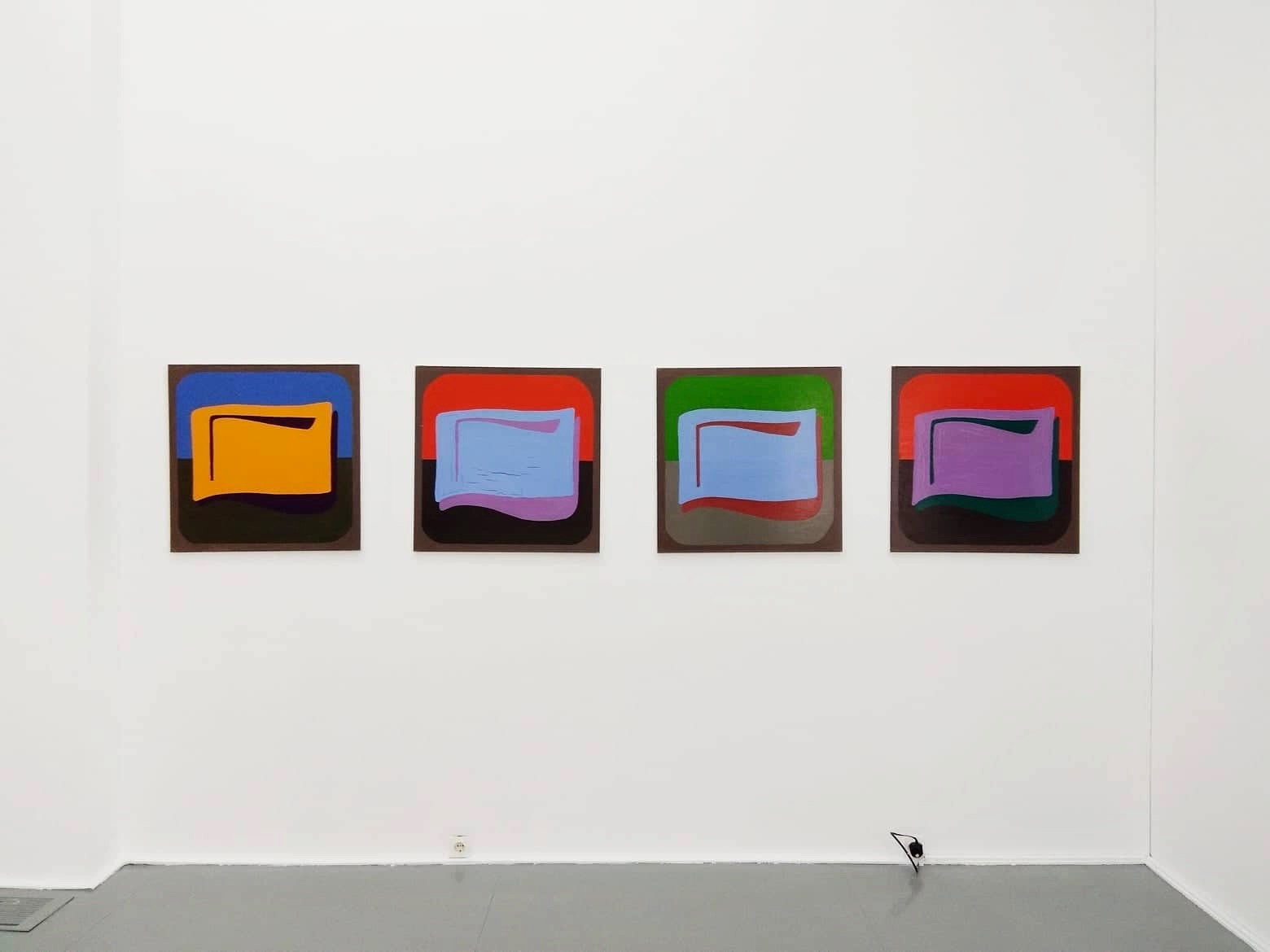 Morris Ganis' artworks reflect the artist and his digital and material surroundings. Through the medium of painting, he transfers the observer to a parallel world situated on the cusp between fantasy and reality, technology and the material world. Digital worlds (Second Life), social media (Twitter), and virtual reality tools (3D glasses) are considered some of his references. From the neighbourhoods of Tel Aviv to the digital floors of discos, Ganis's paintings function as the causative force of exciting new worlds. The artistic boundaries remain vague and different realities emerge in this misty environment.
As Ganis stated, "the way I process an image on my computer is parallel to the way I create my artworks".