DeAnna Maganias// 20 September – 10 January 2017
Something is in the house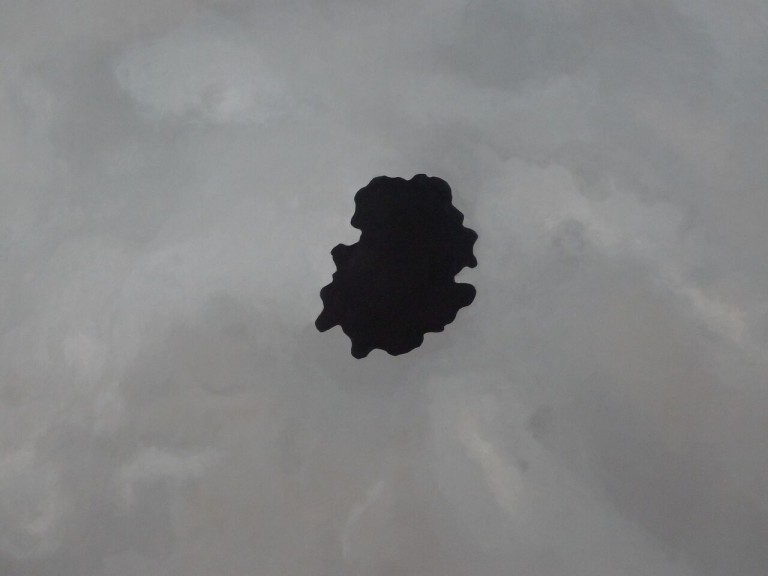 Rebecca Camhi gallery is happy to present a solo show by DeAnna Maganias, entitled "Something is in the House".
DeAnna Maganias' exhibit entitled, "Something is in the house" features a selection of works from 2011 to 2016. They are about the abstract nature of the cosmos surrounding us, versus a seemingly predictable reality. Ranging from architectural installation, collage, photography and video, these works use humor and existential darkness in the search for the representation of the unknown.
Each of DeAnna Maganias' works begins with an abstract idea or concept: in some cases this derives from a subtle shift in perceived or mundane reality; in others fundamental ideas of astronomy/astrophysics serve as starting points.
The works take form through a dialogue with the initial idea, and the evolving process of creating the object. Often involving obsessive repetition and accumulation, the process is made apparent in the end product: the finished pieces are rigorous in the physical presence they assert.