Gardens in Progress// 11 November – 20 February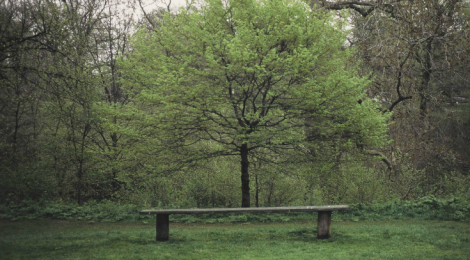 Participating artists:
Antonakis, Nobuyoshi Araki, Ross Bleckner, Paul Desborough, Nan Goldin, Κonstantin Kakanias,
Alexia Karavela, Αlexandra Kehayoglou, Chrysanthi Koumianaki, Deanna Maganias,  Miltos Manetas,
Kosmas Nikolaou, Julian Opie,Gabriel Orozco, Kostas Roussakis, Efi Skarvelaki, ΧΟΥΣ/ Emmanouil Chousakos
Rebecca Camhi gallery is happy to present the group show
"Gardens in Progress"
The exhibition expands in an organic way aiming to create a biological environment where the works act as elements of a garden in progress. Progress here refers to a positive change regarding the size within a certain amount of time and can occur as a state of maturity or a process towards completeness or fulfillment.
What does a garden need in order to grow? It needs watering and care. The rest is left to the seasons. Throughout the year, a garden is altering. It is occasionally being enriched, denuded, blossoming, changing colors. During the two months, the exhibition will change form, new works will be added while others will be removed or evolving and finally completed as the show reaches its end. A garden after all, can have variations.
The exhibition will be accompanied by a parallel programme of events which will act as a reference point for the evolution and transformation of the "Gardens". The events will be announced on the gallery's website and also on Facebook and Instagram.
Curated by Stavia Grimani