Morris Ganis // 21 March – 25 May 2018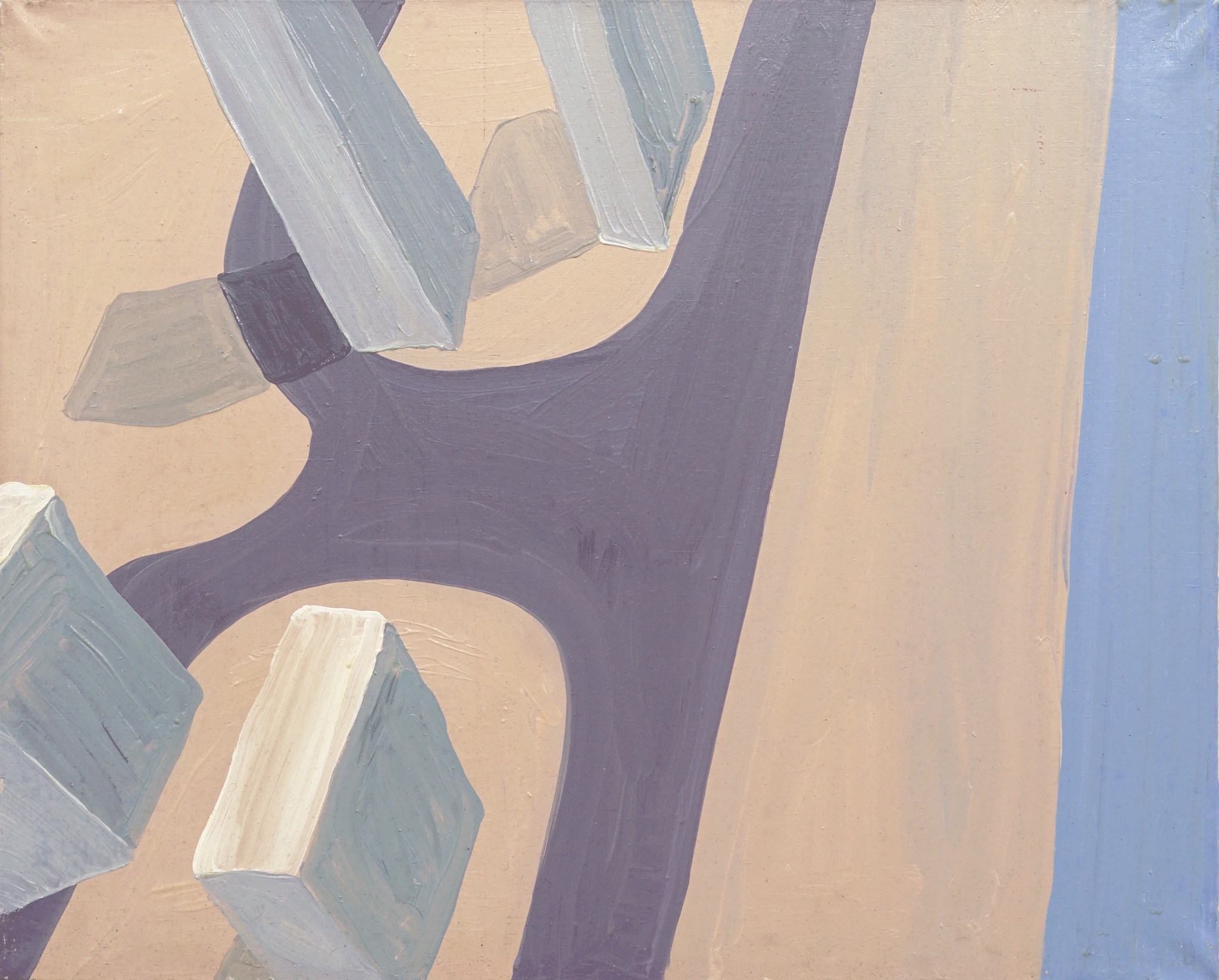 Rebecca Camhi gallery is pleased to present the third solo exhibition of Morris Ganis. Born in Trikala, Greece in 1973, he was educated at Bezalel Academy of Arts and Design in Jerusalem and has participated in solo and group exhibitions in Italy, Israel and Greece. The artist lives and works in Tel-Aviv and Athens.
The exhibition features oil paintings on canvas and on linen. Morris Ganis' artworks reflect the artist and his digital and material surroundings. Through the medium of painting, he attempts to transfer the observer to a parallel world situated on the verge between fantasy and reality, technology and the material world. From the neighbourhoods of Tel Aviv to the digital floors of discos, Ganis's paintings function as the creative force of new worlds. The artistic boundaries remain vague and different realities emerge in this misty environment.
Please click here for the press release.