L'appartement du collectionneur // 29 November – 8 February 2020
MARTINOS & REBECCA CAMHI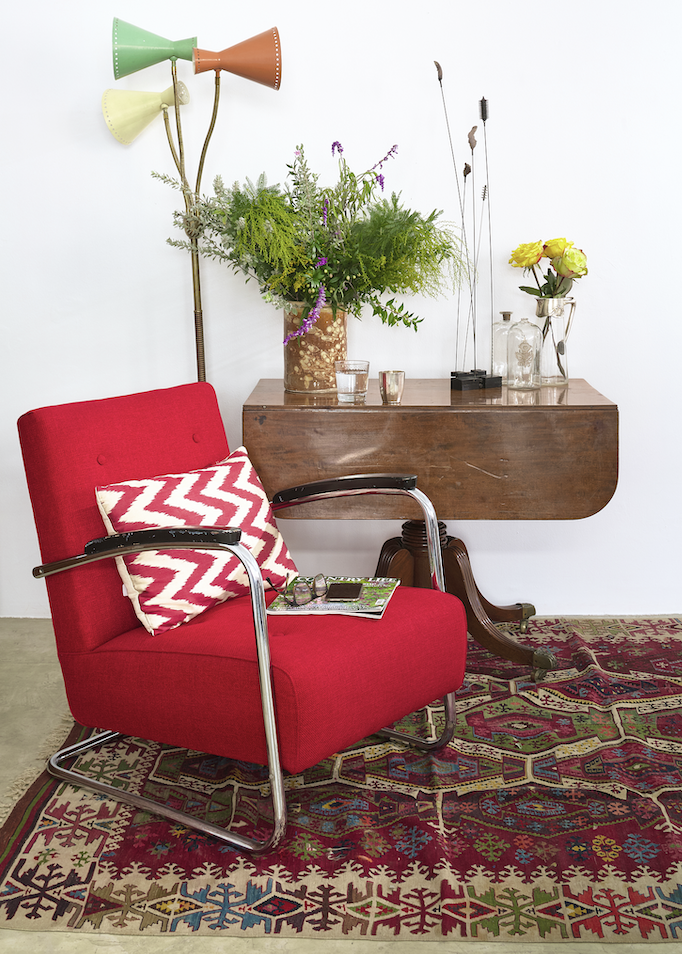 Rebecca Camhi has invited Eleni Martinou, the owner of the antique and design store MARTINOS, to exhibit in her gallery and together they will transform the space into a collector's apartment, where visitors have the sense of visiting a friend's home.
Their shared love of art led to this project, called 'L'appartement du Collectionneur' (the Collector's Apartment') where unique 18th, 19th and 20th century handmade furniture is exhibited alongside works by renowned contemporary artists such as Nikos Alexiou, Ross Bleckner, Nan Goldin, Konstantin Κakanias, Sean Landers, Takis and others.
The boom of design that followed the industrial revolution, the evolution of new materials, and the widespread use of technology by creators and designers changed the dynamics of creation and consumption. The collector/consumer finds herself in a position of redefining the way she collects and chooses the objects with which to surround herself. Through the very personal style of the curators of the show (Martinos and Camhi) the exhibition seeks to highlight this trend, but also to create a space in which its visitors could imagine themselves living.
For additional information please contact the gallery at: gallery@rebeccacamhi.com and +302105233049.